The Natural Path
with Jill Clarey, Classical Naturopath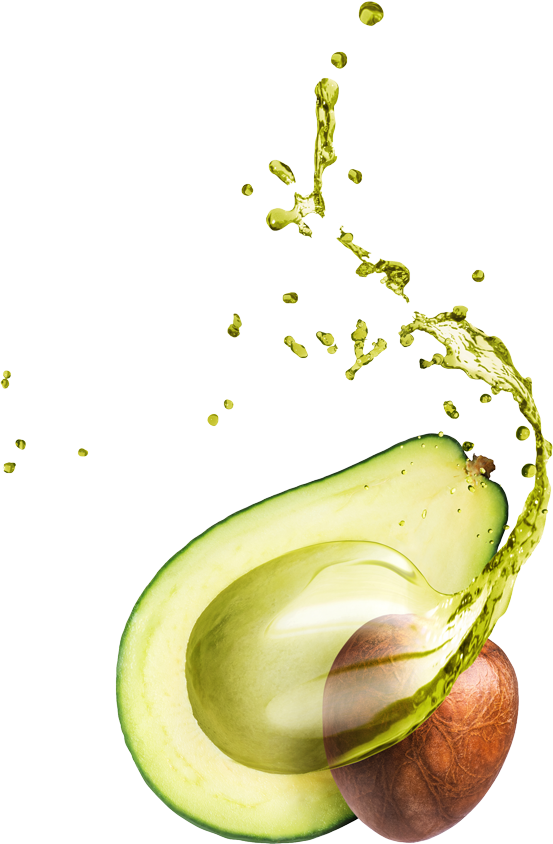 Dried Blood Cell Analysis
Neurotransmitter and Hormone Evaluations Jill Clarey, ND, MH, CNHP, NHC
Classical Naturopath
Jill Clarey has been in practice since 1990. I provide you with the highest quality health information, advice, and natural supplements. I offer a variety of approaches and modalities to address a large number of health conditions. I utilize hormone testing, kinesiology, iridology, dried blood cell analysis, Ream's testing, pH balancing, neurotransmitter and hormone evaluations, allergy/sensitivity testing and flower remedies. I review all of your medications to be aware of contraindications and depletions. We discuss diet and lifestyle changes based on imbalances found and I teach you how to read labels when shopping for healthy eating. Together we create a personalized program just for you.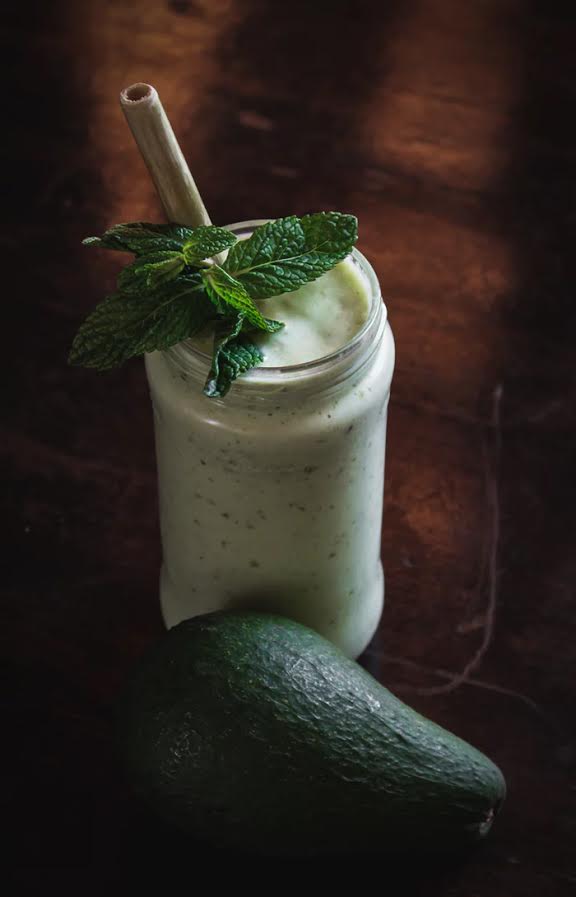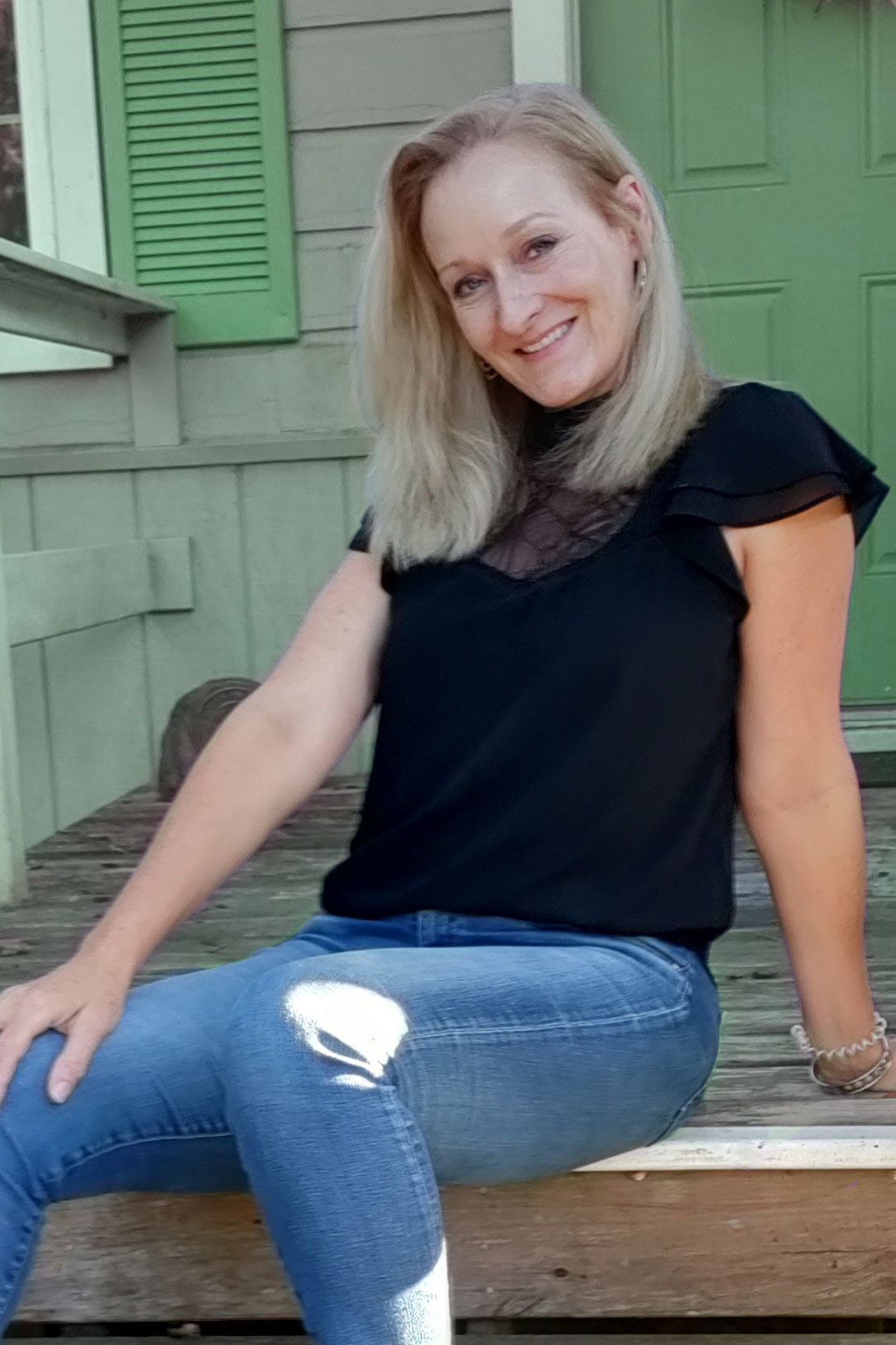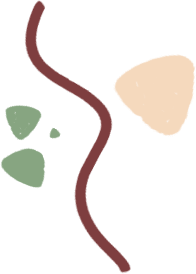 Hi, There! I'm Jill.
My aim is to educate clientele about health, nutrition and diet and how these things can affect the way you feel to create a sense of emotional and physical balance within.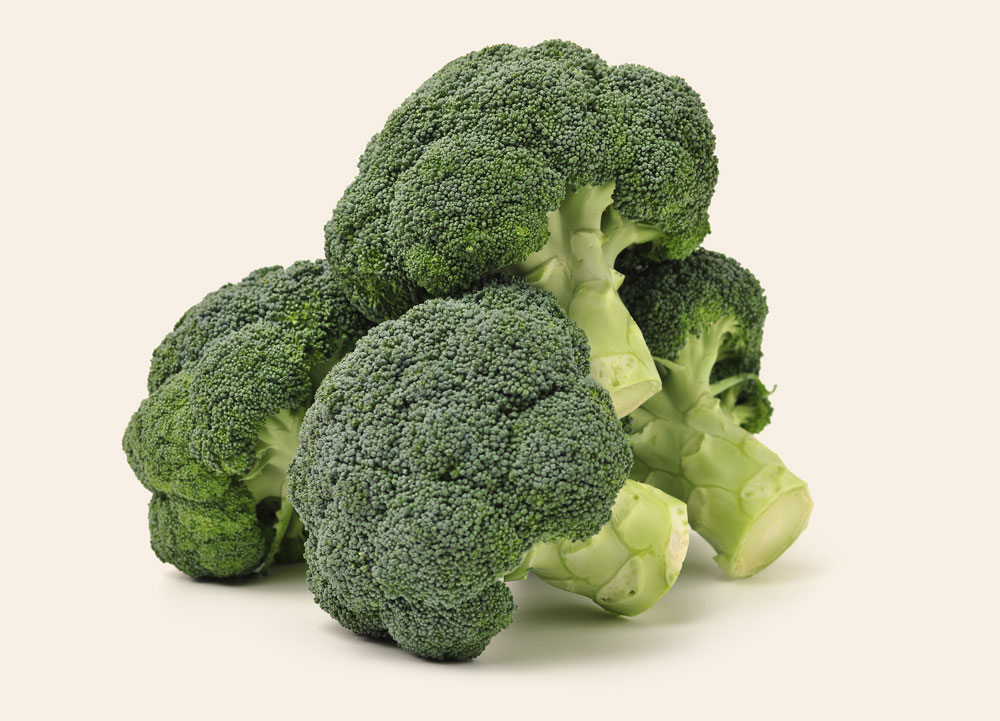 Order and Refill Your Supplements
For your convenience, I offer a variety of ways to order and refill supplements. The suppliers below offer all the products I carry in my office, so you may order directly through these retailers and have them shipped to you. If you prefer to order with me directly, I can drop-ship your products with Priority mail or you can pick them up from my office. Please email or text me your requests for refills.
Kaerwell
Access my online store at Kaerwell.com/go/thenaturalpathwithjillclarey And for first time users, when setting up your account, us the practitioner access code: 'clarey'. If ordering over $100, you get free shipping, and use the voucher code: CLAREY to save $5 at checkout!
Metagenics
If you are after Metagenics products, you have to order from a different online store. Visit it at JClarey.metagenics.com Shop and add what you are wanting to your cart and proceed to checkout. If you select Automatic Refill, you can save even more!
"I pride myself on providing you with quality products and personalized professional service. I strive to help you on your way to good health."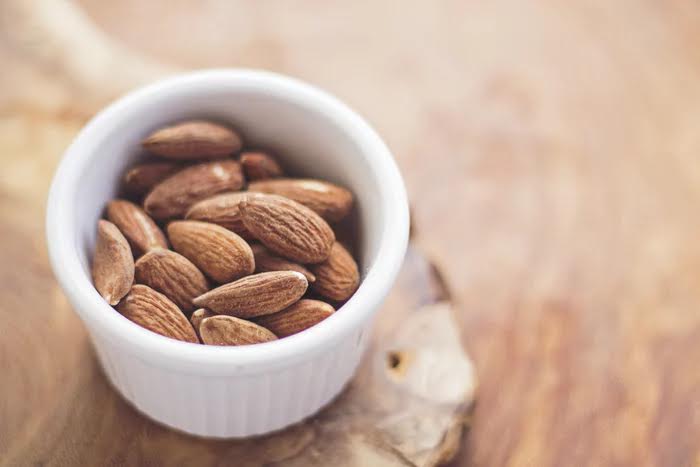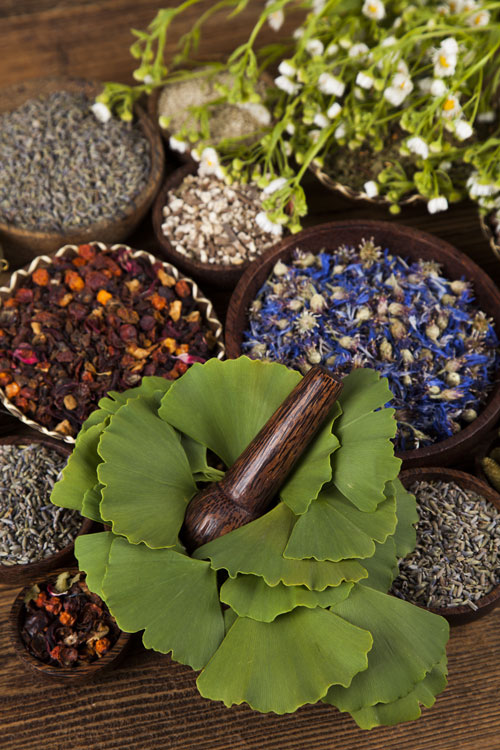 Enhance Your Brain! CBS Health News today tweets an article about preventing dementia with learning music.  It reminds me of reading about a brain issue that a client recently came in with. He fills out a brain assessment form in office and his Temporal Lobe comes up....
read more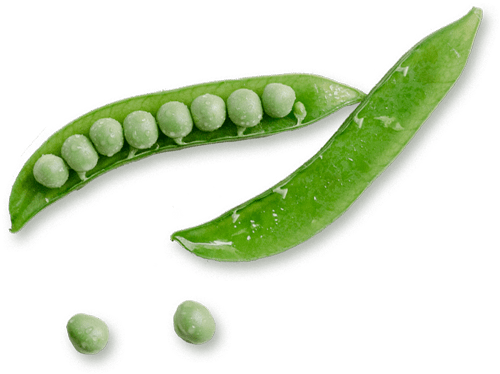 3723 W Market St, Unit B
Greensboro, North Carolina 27403